USC Catalogue 2017-2018
[ARCHIVED CATALOGUE]
USC Catalogue 2017-2018
---
Welcome to the course Catalogue for the University of Southern California. Click on the links at left to find the answers to all your course, curriculum, school, program, admission, resources and services questions.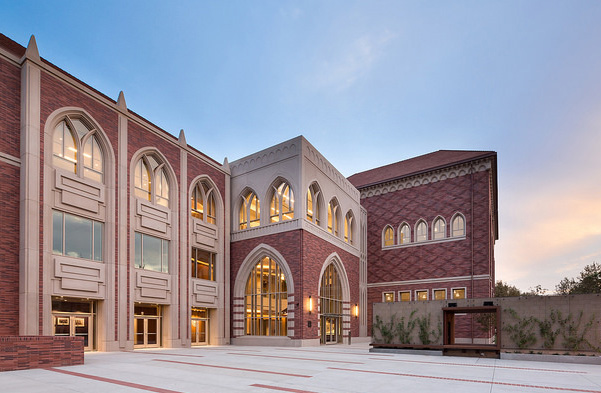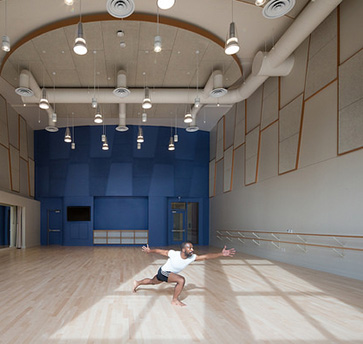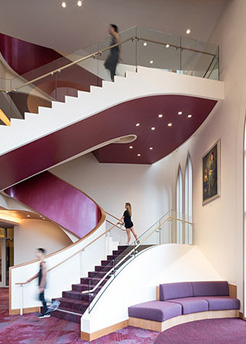 USC Transforms Campuses as It Debuts New Cutting-Edge Developments
In light of the new forward-thinking construction projects completed in the last decade, the University of Southern California continues to ensure its ability to meet the present and future needs of its dynamic community. The 2016-2017 academic year was no exception as several new state-of-the-art buildings opened their doors to much fanfare.
USC Village, the groundbreaking $700 million retail and residential project, is set to debut at the end of summer — just in time for the new cohort of Trojans.
The 190,000-square-foot Michelson Hall, which will house the interdisciplinary Michelson Center for Convergent Bioscience, is projected to open in the fall.
On the Health Sciences Campus, the USC Stevens Hall for Neuroimaging, home to the USC Mark and Mary Stevens Neuroimaging and Informatics Institute, and Currie Hall, a new student residential facility that also offers patient and family suites, both made their debut last fall semester.
Photos by Ema Peter.
---
---